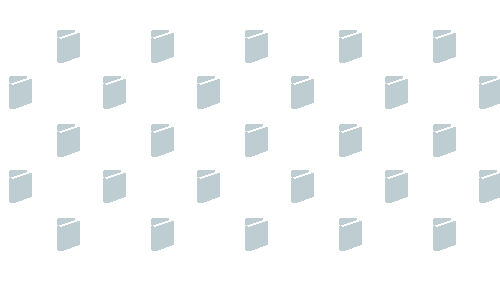 Faculty

Faculty of Management and Economics

Name

Economics and Management | B0413A050025

Mode

Full-time

Type

Bachelor

Degree awarded

Bc.

Length of study

3 years
Educational goals
The main goal of the degree program Economics and Management is to prepare students both A) for their practice in the private, public and non-profit sectors in lower and middle management positions, with the ability to make independent decisions, apply a systematic and creative approach to problem-solving and choose the appropriate method of adaptation to systemic changes and global trends, and B) for subsequent Master's studies in the field or related relatives.
Connection to other degree programmes
The bachelor's degree program Economics and Management is followed by the master's degree program Management and Marketing, Business Administration and Entrepreneurship, Finance.
Admission requirements
The condition for admission is the successful completion of the entrance exam. The entrance exam is in written form. The applicant will deliver a written essay in English on a selected topic through an electronic application and within the deadline published in the conditions for the admission procedure. The scope of the essay is set at 2,500 - 3,000 words. The essay is evaluated by members of the admissions committee.
Additional information about admission procedure
Graduate profile
The graduate of the degree program Economics and Management can solve problems in the economic and managerial issues of corporate and public administration units, including their basic financial and accounting activities. The BSP graduate is thus qualified for suitable employment in lower and middle managerial and economic positions in both the corporate sphere and public administration, for example, in the roles of an economist, analyst, project manager, accountant or financial consultant. The graduate is also ready to study in a Master's degree program. The degree program Economics and Management equips graduates with basic knowledge of key economic subjects and their interrelationships to understand management, marketing, business activities, processes, financial and accounting issues, methods, tools and technologies applied in business management. They will be able to define and analyze problems in management and economics and propose their primary direction of a solution.
Expected career prospects
The graduate will be competent for practical application in lower and middle managerial and economic positions in industrial enterprises, commercial or financial companies, as well as public and state administration or non-profit organizations. Requirements for graduates were consulted with representatives of practice and reflect the results of an extensive survey among companies and other institutions, which from the perspective of the Economics and Management program, are expected to be applied as follows: a) on the positions in the private sector, in professions such as business economist, financial manager, analyst, purchasing or sales manager, accountant, economic consultant, consultant, project manager, working in industrial enterprises, commercial companies, or financial institutions such as banks and insurance companies. b) the establishment and development of a business entity and its management in any sector of the business environment.
Curricula